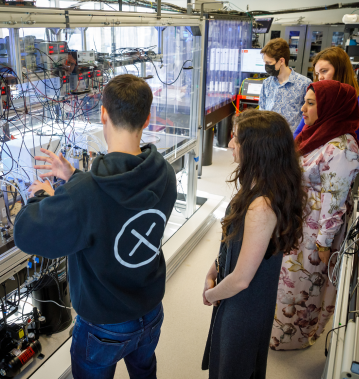 // Residency Program
Fast-track your career in quantum
If you're a student looking to build your career in quantum — join us in May 2024 for our 17-week paid summer internship program in Toronto. Gain practical experience, create a professional network and work alongside our world-class team on projects spanning research, software and education. The program kicks off with a quantum bootcamp to set you up for success.
// Potential Projects
Residency Groups
Research
Work on fundamental research topics in quantum machine learning, quantum computing, and photonics.
Software
Get in-depth experience in the quantum software ecosystem as a member of our world-class team.
Education
Create high-quality education and visualization tools to help train the next generation of quantum scientists.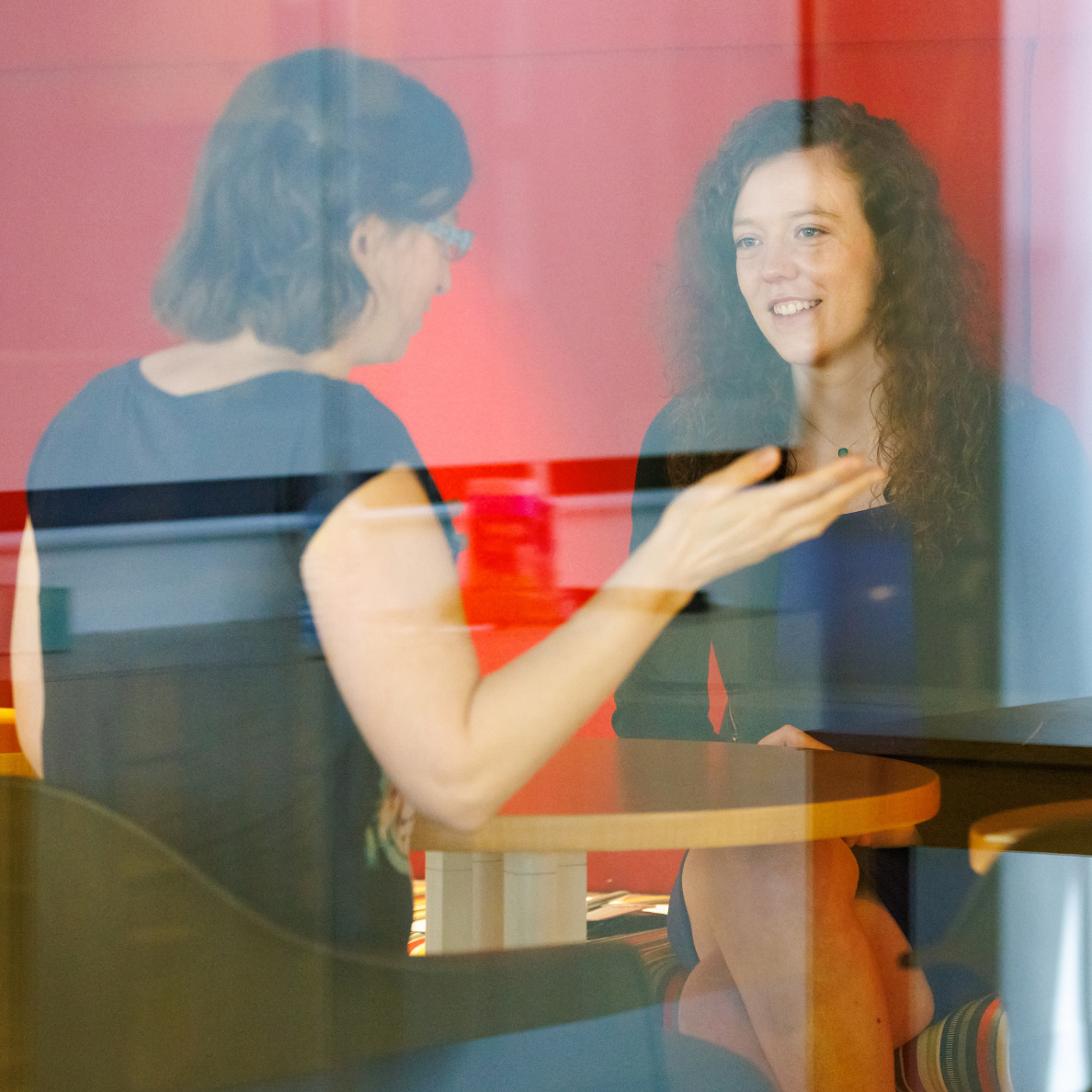 // Testimonials
Hear from our previous residents
"The residency program at Xanadu has been a great experience that I cannot recommend enough to anyone interested in a semester-abroad-style internship in an exciting environment working on software, research and quantum computing."
Korbinian Kottmann, PhD student | Software Intern
// World-class Leadership
Potential supervisors
---


// Blog
Xanadu 2023 Residency Program
Meet some of the previous Xanadu residents and explore their research in this blog post.
Read blog
FAQ
Who should apply to the 2024 Xanadu Residency Program?

When does the 2024 program take place?

Will the 2024 Xanadu Residency Program be in person?

Can people from outside Canada apply?

Is there an application deadline to apply for the Residency Program?

How will residents be supported during the Residency Program?

How will applicants be considered?

What subject areas are available to work on for research projects?

Is it possible to do a research project focused on the hardware?

What if I am interested in more than one internship area, e.g., research and software, or software and education?

What can I expect during the bootcamp portion of the program?

Can this count as an internship for my degree?