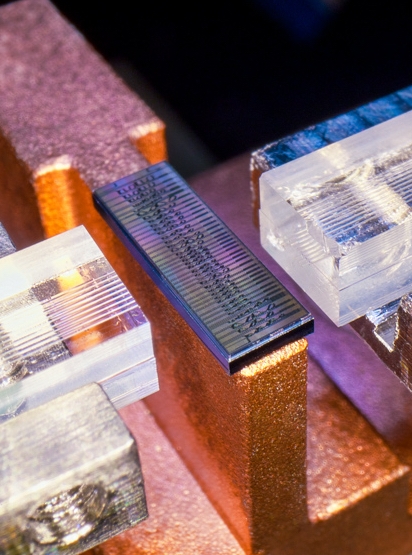 // Join Xanadu
Hardware, software, algorithms. We are building the next generation of computation.
Xanadu is looking for world-class talent eager to take on challenging projects that will ultimately enable fault tolerant quantum computers with millions of qubits. We are an equal opportunity employer offering competitive compensation, comprehensive benefits and flexibility.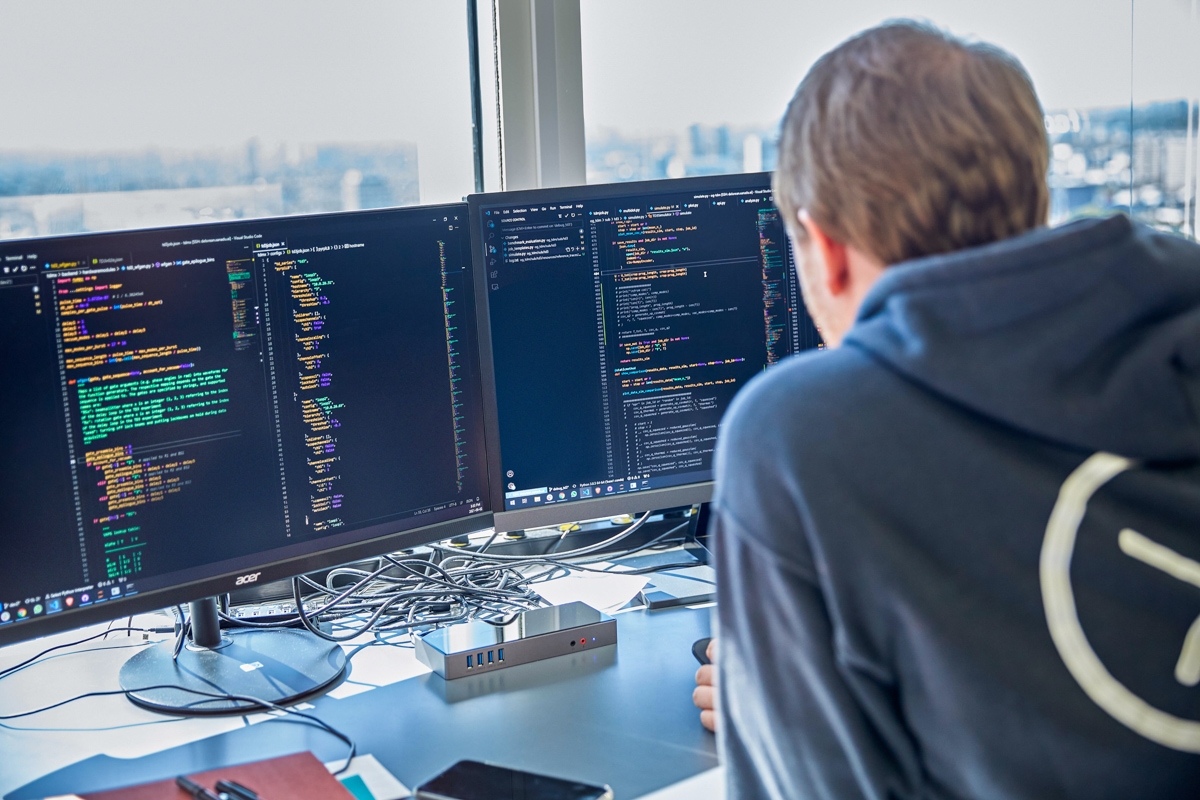 // Our Culture
Life at Xanadu
We have built a strong culture around learning, excellence and urgency, and we prioritize hiring the best people from all around the world. Xanadu employees regularly pioneer quantum technologies that lead to historical firsts that progress the world closer to universal fault tolerant quantum computing.
Learn more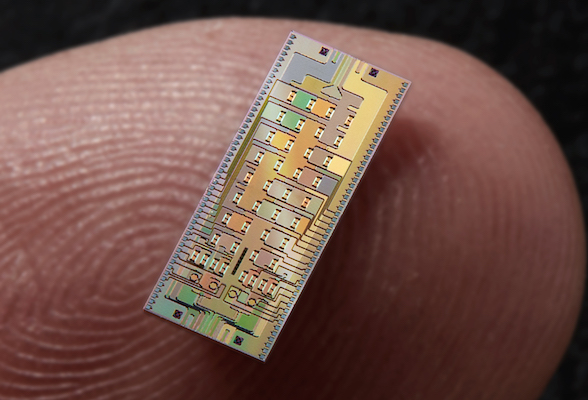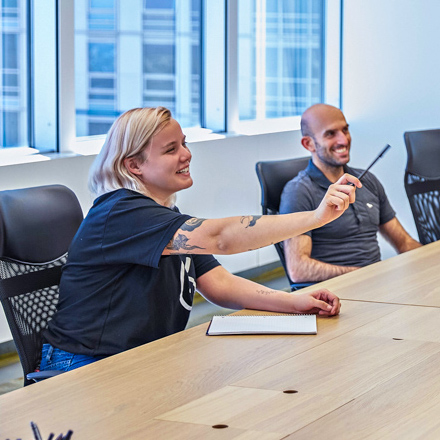 // Our Team
The Xanadu experience
"The work environment at Xanadu is great! It allows me to put my skills to use while continuing to learn everyday."
Robyn, Hardware Operations
// Join Xanadu
Come make a difference with us
Work with our team of high performing quantum experts and builders, leading the path towards fault tolerant quantum computers.