// Xanadu Cloud
Your quantum playground
Xanadu Cloud provides you with hardware, software and applications for quantum computing. Sign up now!
Build
Software services for Strawberry Fields & PennyLane
Experiment
Leverage high performance simulators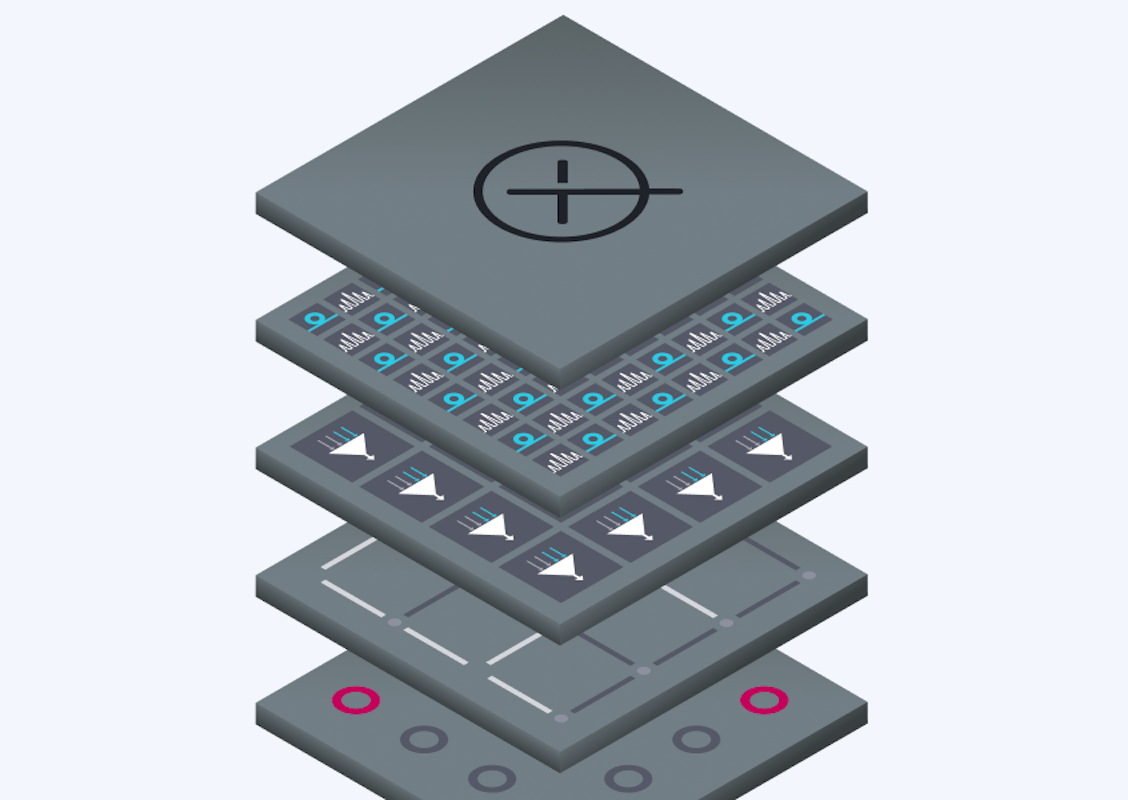 Execute
Exclusive access to photonic quantum computers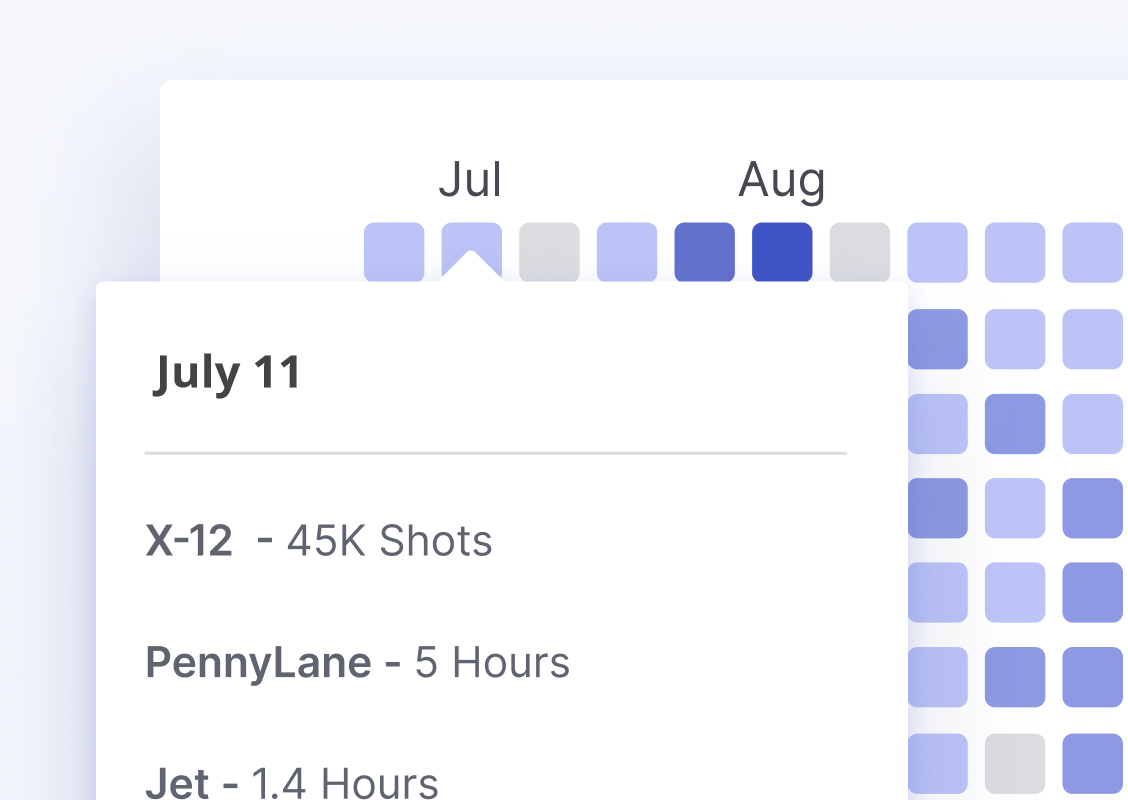 Manage
Easy to use interface and workflow management
Start today for free






// Quantum Software
Build with PennyLane
Develop quantum applications and program quantum computers with PennyLane's library of tools, demonstrations, tutorials and community support forum.
Try now
// Partnerships
Collaborate with Xanadu
Partnering with leading companies to break new ground in hardware, software and quantum applications.



// Join Xanadu
Come make a difference with us
Work with our team of high performing quantum experts and builders, leading the path towards fault tolerant quantum computers.